Power Outage at Waterfront Banquet Facility
Events
— By
nmilner
on June 18, 2008 at 10:29 am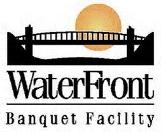 A regional POWER! Outage will be held Thursday, June 26, 2008, at 6 p.m. at the Waterfront Banquet Facility; 670 River Street, Plains.
The event will help POWER! (Professionals Organized and Working to Enrich the Region) launch the Community Gateway Initiative, a new progressive community service project.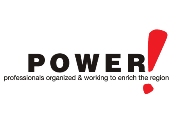 POWER! Hour is from 6-7 p.m. with free beer, wine and appetizers. RSVP to tmaxfield@greatvalleyalliance.com.
Tags: POWER!, Pennsylvania, Scranton, pa
Trackbacks
Leave a Trackback