And the Moneynotes CD release barbecue
Downtown
— By
nmilner
on July 28, 2008 at 10:20 am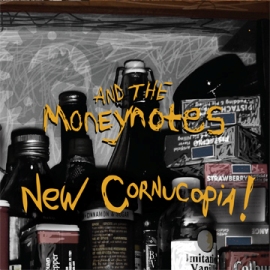 Carrying on without Dr. Horsemachine, And the Moneynotes will celebrate the release of their new cd, "New Cornucopia," tomorrow with a show at Embassy Vinyl, 342 Adams Avenue in downtown Scranton.
Doors open at 6 p.m. and there is a $5 charge for the all-ages show that promises barbecue and pot luck dessert. You can preview tracks from "New Cornucopia" and preorder the album on the band's MySpace page.
Following the cd release barbecue, And the Moneynotes will play locally at the Bog on Aug. 13 at 9 p.m. and at Scranton's Courthouse Square on Aug. 15 at noon as part of the Concerts on the Square series.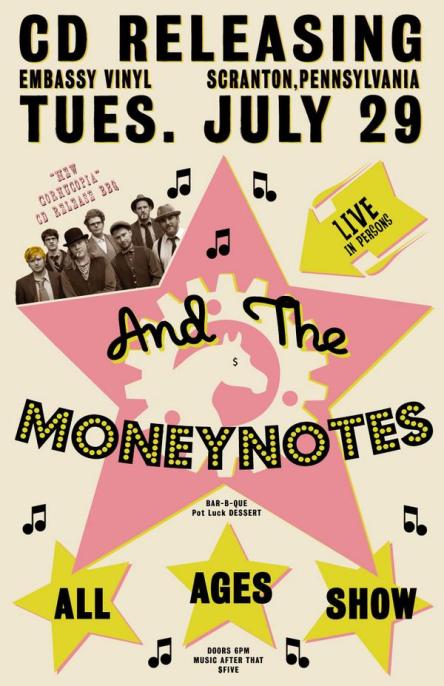 Tags: Electric City, Music, Pennsylvania, Scranton, and the moneynotes, embassy vinyl, pa
Trackbacks
Leave a Trackback