Artist profile: Lara Lewis
The Arts
— By
nmilner
on August 14, 2008 at 10:30 am
We continue to introduce you to the local residents driving the revitalization of the arts and culture in Scranton today with a profile of local artist and jewelry-maker Lara Lewis.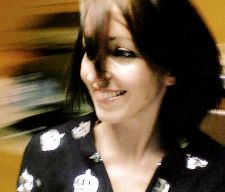 Born in San Diego, California, Lara took an early interest in art, dance and voice, attending classes at the San Diego School of Creative and Performing Arts. She graduated Humboldt State University with a degree in art before making her way to the Scranton area. Lara continues to pursue painting, illustration and jewelry-making while making her living as an elementary school teacher.
"I'm working like crazy making prints of all of my original art and hunting down the necessities for my jewelry making habit," Lara said. I've been featured at Northern Light on Spruce Street this last February and I'm going to have some of my art hanging there again this November. I'm still trying to find more places to show my work and sell my jewelry, prints and originals."
She subscribes to no set style of drawing or painting, using water colors or colored pencils on smaller works and acrylic paint on most larger pieces. Check out Lara's site for samples of her art and updates on her latest showings.
And you can visit Lara's shop to browse through her art and handmade jewelry and buy something you like.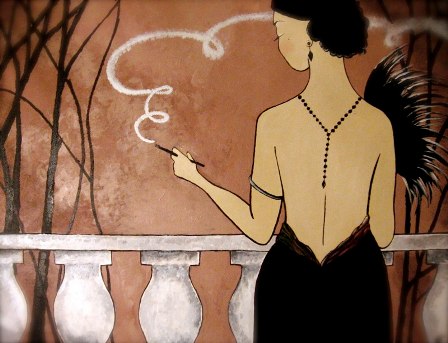 Tags: Art, Electric City, Pennsylvania, Scranton, jewelry, lara lewis, pa, painting
Trackbacks
Leave a Trackback