Zummo's opens location on West Side
Business
— By
nmilner
on August 12, 2008 at 8:36 am
Electric City Roasting Company today opened its newest location on Scranton's West Side in Fidelity Bank, 400 South Main Avenue.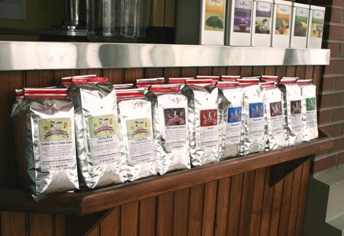 Electric City Roasting Company operates Zummo's Café on 920 Marion Street and opened a location at Mansour's Market on 969 Prescott Avenue in Scranton before expanding into the West Side location.
The new shop offers a "drip bar" that helps each coffee reach your cup with the unique and subtle characteristics that have made Electric City Roasting popular across the country. The West Side location also sells, by the bag, all of the great Electric City Roasting coffees available at Zummo's and Mansour's.
Check out the shop today on their opening day and stop back anytime you need a good cup of joe on the West Side.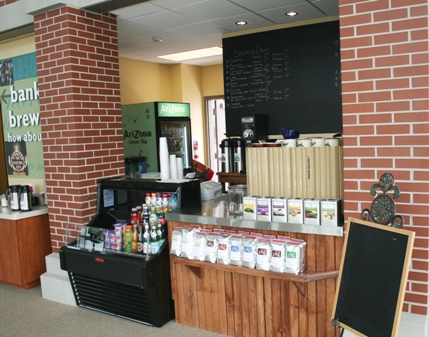 Tags: Electric City, Pennsylvania, Scranton, coffee, electric city roasting, pa, zummos
Trackbacks
Leave a Trackback