Backyard Ale House Grand Opening
Business
— By
nmilner
on November 18, 2008 at 11:34 am
Scranton area socialites will soon have a new destination in the downtown for food and drinks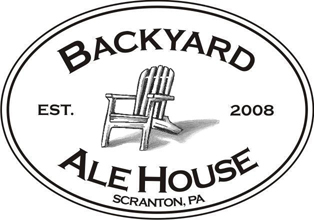 – the Backyard Ale House will hold its grand opening on Friday, November 21.
The Backyard Ale House is located on 523 Linden Street, near Tink's. They're advertising a "Backyard Patio" that will open in the spring.
So check it out this Friday and you may discover a new favorite downtown bar.
Tags: Dining & Entertainment, Electric City, Pennsylvania, Scranton, backyard ale house, pa
Trackbacks
Leave a Trackback