Electric Theatre presents 'The Syringa Tree'
Art
— By
nmilner
on December 16, 2008 at 11:46 am
Electric Theatre Company will get 2009 started with "The Syringa Tree," performed by Scranton native, Maura Malloy. The production is part of ETC's annual festival of the monodrama, Acting Alone 2009.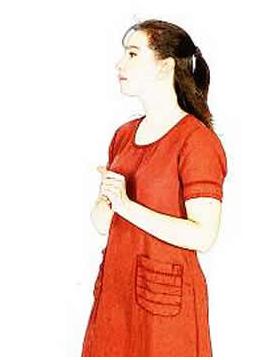 "The Syringa Tree" by Pamela Gien views apartheid South Africa through the eyes of a white girl. Malloy will play 24 characters, black and white, young and old, in this examination of the relationships that form beneath the radar of an oppressive political regime.
Malloy is a Scranton native who has been pursuing a career in New York City as an actress, dancer, choreographer, and stage director for the past 20 years. She has appeared in ETC productions of "The Poor of Scranton" and "Arms and the Man," and will be directing The Dietrich Theatre's production of "Our Town" which Electric Theatre Company is developing for March.
Pay-What-You-Can Previews are Jan. 7-9. Opening night will be Saturday, Jan. 10, at 8 p.m. followed by a post-show opening night party. "The Syringa Tree" will then play Wednesday and Thursday at 7 p.m.; Friday and Saturday at 8 p.m.; and Sunday at 3 p.m. through Jan. 18. Visit www.electrictheatre.org to purchase tickets.
Tags: Electric City, Pennsylvania, Scranton, electric theatre, maura malloy, pa, syringa tree
Trackbacks
Leave a Trackback